Do you have an E-commerce store that should sell, a killer blog of which you know people would love, or do you provide service that would solve many people's struggle?
Maybe you already have a running store with many visitors, but you feel like you aren't getting enough traffic.
OR
You've spent many hours perfecting your site, launched it, of course expecting thousands of people purchasing your product because it is that good, but then…
You sit behind your desk, looking at the visitors and they just aren't there.
Common "increase traffic" struggle 
You and I both know how critical it is to get as much (unique) traffic as possible! So in this series, I will talk about how to increase traffic.
I've been through the frustration too, both the frustration of starting without any visitors and wanting to maximize my store's potential traffic. There were times I sat behind my desk for hours feeling lost, scrolling through pages which all tell their way to increase traffic is the best way.
Sometimes no matter which way you try, your traffic doesn't seem to increase, or only by spending so much money without actually getting visitors who are interested, so you won't get a positive ROI (Return On Investment).
Efficient learning on how to increase traffic
I've spent so many days searching "how to increase traffic" on the web, trying services and consulting with bigger companies. "What did he learn from this all, what I might not know yet?" you might think.
Well, first of all, I've learned that it would've saved me a lot of time if I would've found all of this information in one place. Your time is better spent trying these techniques for yourself, adjusting them to work for your specific website and focusing on converting these visitors into customers! That is precisely why I will write this series of blog posts published every Wednesday.
I will discuss the most common uses of increasing traffic, both for start-ups and for businesses that are ready to take it to the next level.
Different website, different approach
So could it be true you are wasting time on trying to get traffic as well?
90% of the B2Bs and B2Cs out there use content marketing as a part of their strategy for getting traffic, and the remaining 10% don't use content marketing intentionally or strategically. Maybe you find yourself in the 10%, and you were wasting time creating content.
That is why I will guide you through the different possibilities. Leaving you only to decide which is the right fit for your website and budget, because of course, not all approaches fit all websites.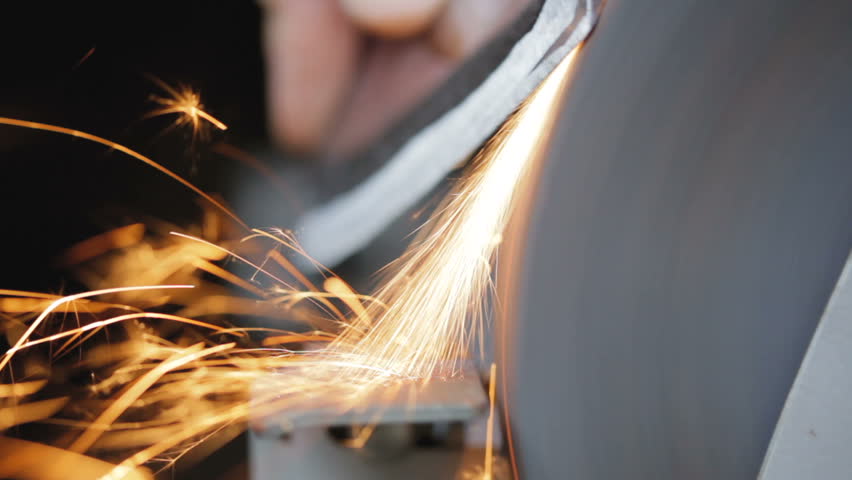 A sharp ax
Abraham Lincoln once quoted "If I had nine hours to chop down a tree, I'd spend the first six sharpening my ax." With this quote in mind, first, sharpen your knowledge to chop down the tree of not getting traffic instead of trying to get some or more traffic with a blunt ax of knowledge and technique.
To assure you'll be equipped with a sharp ax, I'll talk about subjects like influencer marketing, referral traffic, Creating a community and more.
The blog posts will be posted every Wednesday, all being about how to increase traffic. With the first one being released Friday the 2nd of March, this one will be about Influencer marketing. Can't wait to start learning? Check out our other blog posts too here.
Have you got a subject you'd like me to explain? Or do you know a very underrated method on how to increase traffic? Let me know in the comment section!